SMT FEEDER NEW STOCK
2021-06-06
SMT feeders for Fuji CP,NXT, Panasonic CM, Siemens SL machines full stock.
Fuji CP6 CP7 CP8: original new feeder 80pcs, used feeder 200 pcs;
NXT II NXT III feeder around 120pcs stock;
Siemens SL feeder used around 60pcs stock, with very new condition;
Panasonic CM402 CM602 original new feeders 100pcs stock.
With interested, please contact us for details.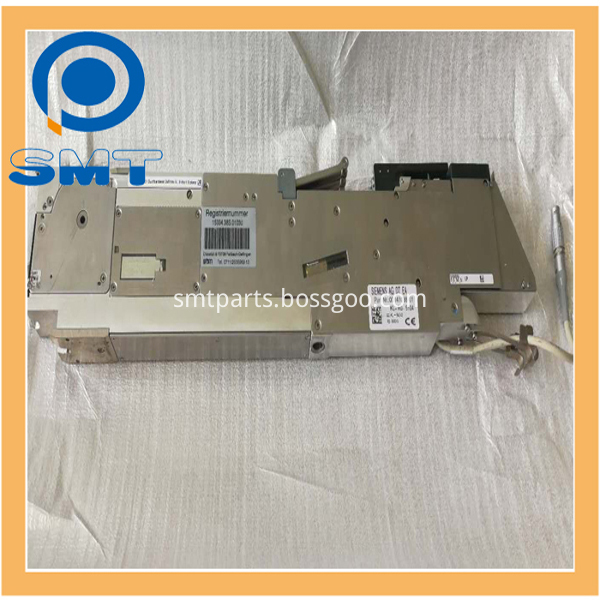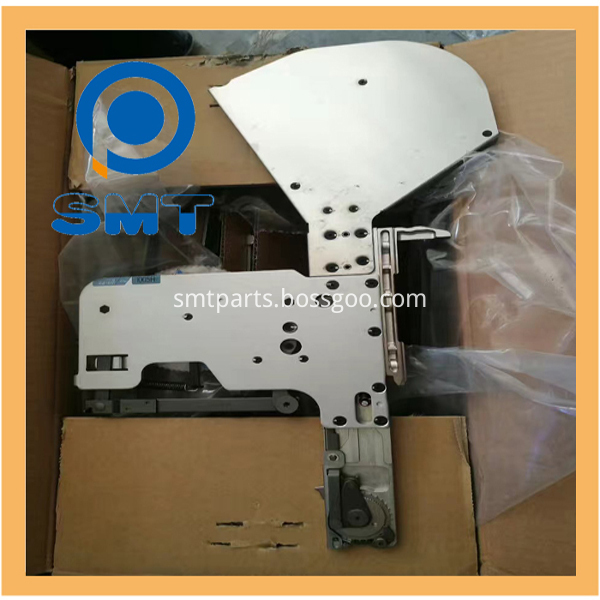 SIEMENS Feeder
Material: Stainless steel
Feeder can be divided into tape feeder, tube feeder, tray feeder or stick feeder.
Feeder can be divided into original feeder and replacement feeder.
All the feeders shall be maintained during the use time
Siemens Smt Feeder
Siemens Feeder
Samsung Smt Feeder
Smt Machine Samsung Feeder
Samsung Feeder
Smt Feeder For Samsung
Panasonic Smt Feeder
Panasonic Feeder
Smt Machine Panasonic Feeder
Smt Feeder For Panasonic
Smt Feeder For Juki
Siemens Feeder
,
Siemens Smt Feeder
,
Smt Machine Siemens Feeder
,
Smt Feeder For Siemens
Ruijie Plastic Machinery Co., Ltd. http://www.sr-smts.com